Discontinuous research on Captain Beefheart and the Magic Band since June 1994.
Albums - Lyrics - Messylaneous - People - Vendors - About HPR - FAQ - Links
---
Hot Rats
Song list:


Peaches En Regalia
Willie The Pimp
Son Of Mr. Green Genes
Little umbrellas
The Gumbo Variations
It Must Be A Camel
Zappa and Beefheart, from the inside of the gatefold album. (With a detail of the Beefheart picture.)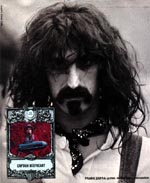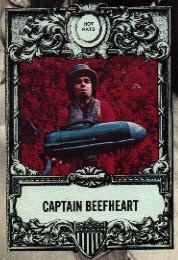 The Willie The Pimp Lyrics, as printed inside the album.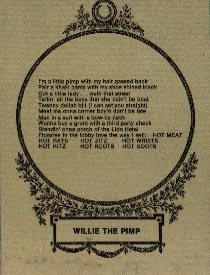 1969 US Original on Bizarre/Reprise RS6536.